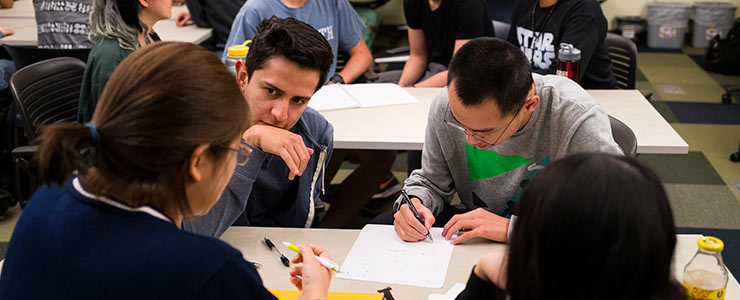 UC Santa Cruz is committed to assuring that all persons may exercise the constitutionally protected rights of free expression, speech, and assembly.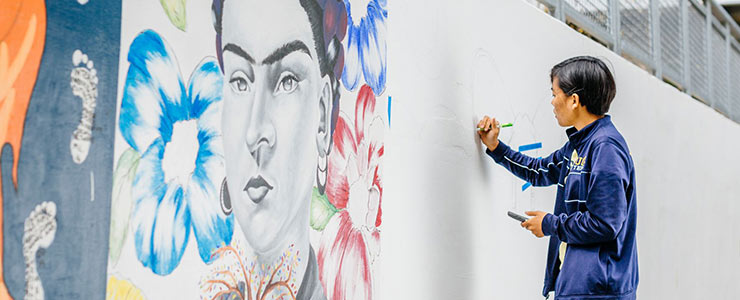 The First Amendment gives us all a great deal of power by allowing us to express ourselves almost without reservation.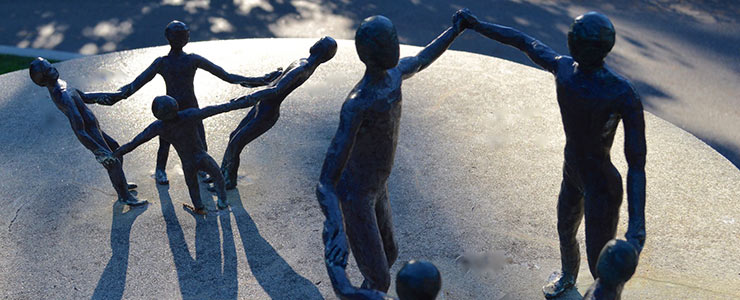 UC Santa Cruz offers many services to help students cope with the discomfort that the free and open exchange of ideas can bring.
More Resources
UC Santa Cruz would like to thank our colleagues at UC Davis and UC San Diego for allowing us to adopt content from their websites.